LIJIANG GLASS LINE CAN PROCESS INSULATED GLASS UNITS WHICH ARE UP TO 3300*7000MM
2021/12/24 14:08
LIJIANG IG line mainly dedicated to the production of double, triple and even quadruple glazed wndows glass.
LIJIANG IG line can process glass units which are up to jumbo size 3300*7000mm, at first the glass sheet enters in the Vertical Washing Machine. VW, a special solution with four different processing zones for pre-washing, washing, flushing, drying. The washer is enriched with special sensors to detect the thickness of the glass and the presence of Low-E coating: the independent brushes can adapt the washing to the specific glass thickness and features.
Once washed, the glass sheet entrys to the Inspection and frame positioning station. For extra precision, the Inspection Station is available also with a rear chamber for better checking both sides of the glass lite. A system of references, vertical and horizontal, allows a fast and precise manual positioning of the frame.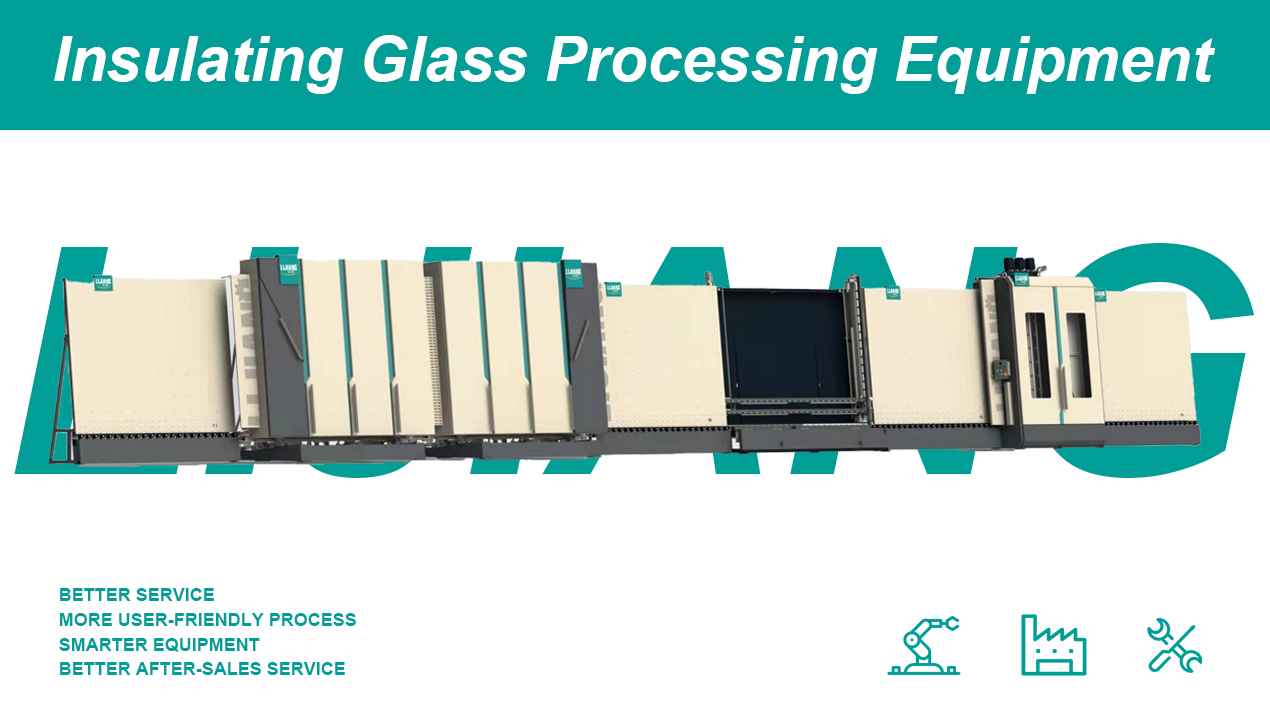 The next station is the Coupling Flat Press with Gas Filling that enriched with a patented retractable extra suction cups on the rear side of press. Thanks to this feature, it can flatten the bowed or warped glass, while also improvie gas filling and reducing gas waste. The copper press connections has a double circuit for argon gas .